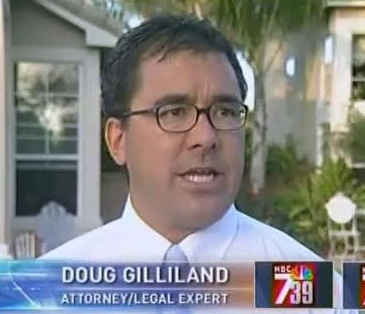 Is HS 11351 a felony? The short answer is yes. But the real question is what kind of drugs are considered a controlled substance under section 11352. To answer that question, you need to look at the text of section 11351 itself. And the sentence range is 2, 3, or 4 years in state prison. However, as the opioid epidemic turns into the fentanyl crisis, 2, 3, or 4 years is starting to look minor. Prosecutors are now charging murder for deaths related to fentanyl sales. And that penalty is life in prison. See my January 21, 2021 post, "New Trend – Murder Charges for Fentanyl Deaths." 
The United States Department of Homeland Security and Customs and Border Protection announced today that San Diego is the "epicenter" of fentanyl trafficking. From October 2021 through June 2022, the feds seized 5,091 pounds of fentanyl in San Diego and Imperial counties. This accounts for 60% of the fentanyl seized at all U.S. Ports of Entry combined. And to put 5,091 pounds into perspective, a fatal dose of fentanyl is 2 milligrams. So if you take a baby aspirin, which is 81 milligrams, and cut it into 40 pieces, if that were possible, that would be 40 fatal doses of fentanyl. Or put another way, there are 453,592 milligrams in a pound. So in that nine-month period, the feds seized 1,154,618,436 fatal doses of fentanyl. And this is just the amount seized. Nobody knows for sure how much gets through undetected.
According to the San Diego County Medical Examiner's Office, there were 33 fentanyl-related-deaths in San Diego County in 2016. In 2021, there were 817. fentanyl seizures are up in San Diego County from 1,600 pounds in 2019 to 6,767 pounds in 2021. The United States Attorney's Office in San Diego reports that fentanyl related prosecutions are up 1,600% over the last five-years.
Education is the key to preventing deaths. That is mainly because people are not out there looking for fentanyl to get high. They are looking for other drugs, most notably opioids like OxyContin or cocaine. Mexico has become a hot-spot for manufacturing pills to look exactly like OxyContin, but they are laced with fentanyl because it is cheaper. So many buyers think they are just taking a pain pill or snorting a line of coke when in actuality, it is the last thing they will ever do. See my July 31, 2022 post, "Murder in La Jolla – Fentanyl Laced OxyContin."
If you would like to discuss a fentanyl related prosecution, please feel free to call me at (619) 878-1580 or email me at [email protected]. This phone number and email are 100% confidential. I am frequently in court. So you should feel comfortable sending an email or leaving a voice message knowing it will remain 100% confidential. 
Link: CBS News 8